SuperNerdLIVE Episode 11 (Live 43)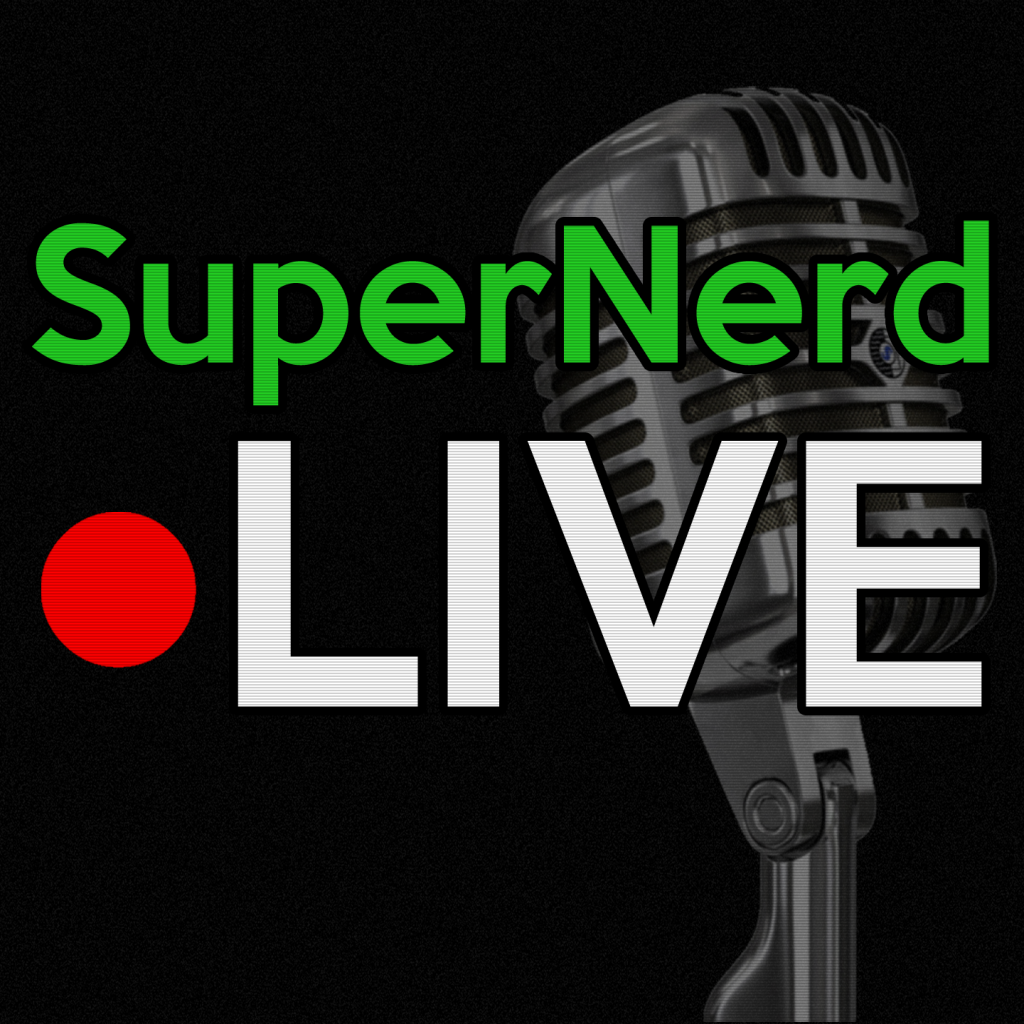 Join us as we get invaded by the Graded Point Five team, and talk shop about our current thoughts on the Marvel media empire (sans comics... well a little bit of comics..). Plus some bonus talk at the end about fighting games!
The following two tabs change content below.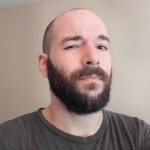 Josh has worked in IT for over 15 years. Graduated Broadcasting school in 2012 with a focus on A/V production. Amateur photographer with a passion to make things work... by any means necessary. Editor-in-Chief and do-er of tech things at SuperNerdLand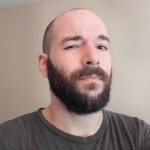 Latest posts by Josh Bray (see all)